The First Monday in May
The Met Gala is, without a doubt, the best place to see some of fashion's biggest and best. My favorite part is that you get to see celebrities dressed in the best gowns from the best designers. It has come to have such a prominence and power in the fashion industry, and this year was nothing short.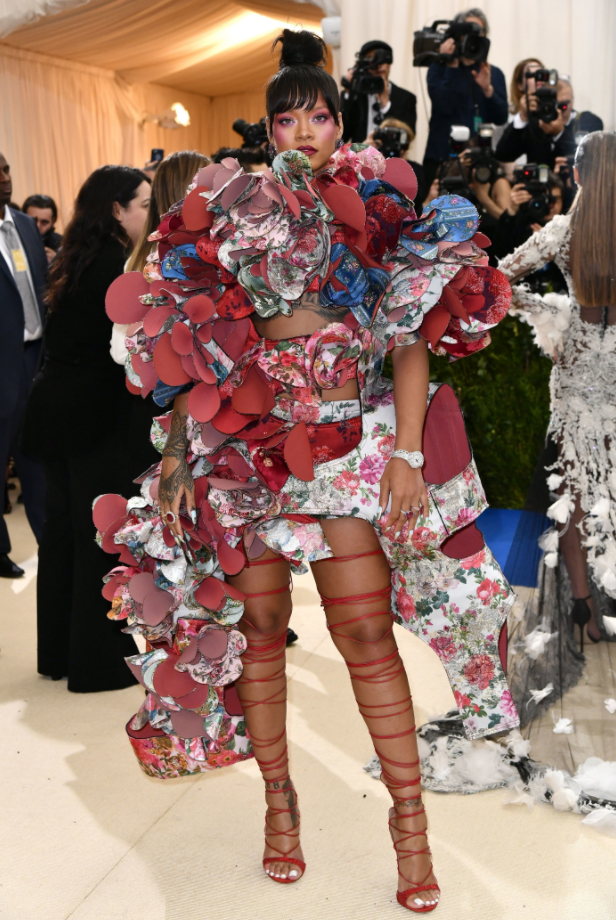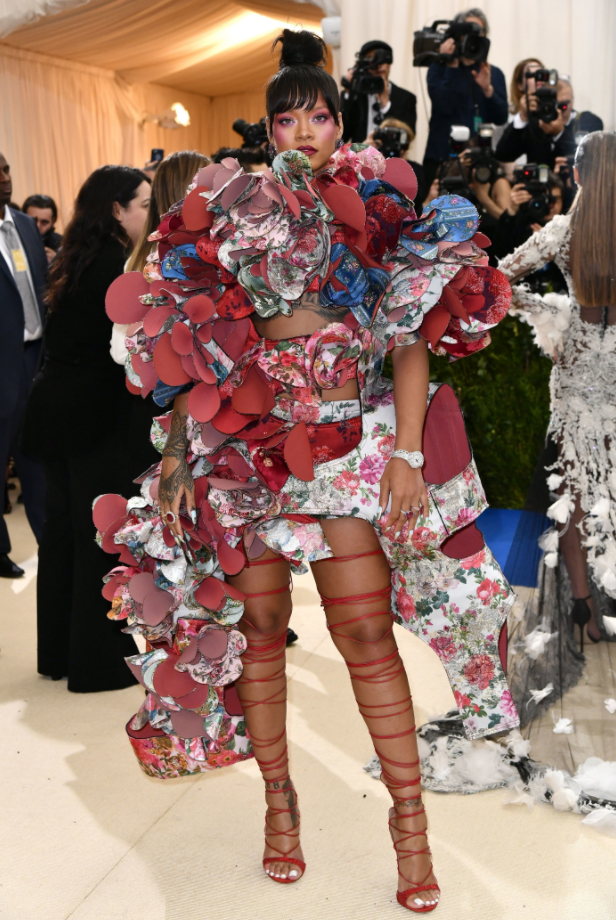 Photos via VOGUE.com
My absolute favorite is a tie between Rhianna and Zendaya. Rhianna's dress was stunning and completely out of the norm. That's always my favorite part about the Met Gala. But, Zendaya also looked flawless from head to toe. Her hair was perfect and complemented her dress perfectly. I wasn't in love with Rhianna's hair for the night, but the dress made up for it.
Candice Swanepoel rocked the classic black dress. I will always love a full skirt and this one was amazing. I thought Laura Osnes' pink and black gown was just darling. The cut-out on top complements the full skirt on bottom so nicely.
When it comes to making a statement, I say Rhianna wins hands down. Katy Perry definitely had a statement piece last night, but I didn't love the look as a whole. What did you think?
P.S. - Have you ever seen "The First Monday in May"? It's a documentary about the making of the 2015 Met Gala from the very beginning to the big night. A must watch!!
P.P.S - OU had our own little "Met Gala" ;) last night and I'll be sharing photos on the blog next Sunday. I was OBSESSED with my dress and shoes, and I can't wait to share those next week.
Have an opinion on your favorite gowns from the night? Tell me in the comments below!